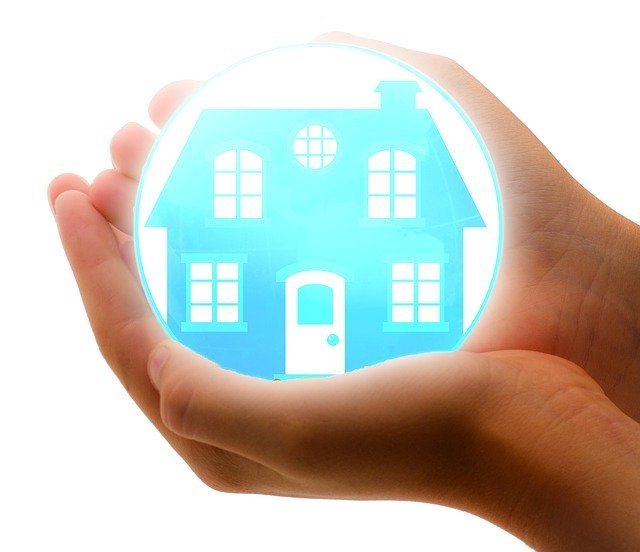 OPTICALL – HOME VISIT OPTICIANS DURING LOCKDOWN 2.0
Opticall, the mobile opticians that do home visits, that's us! We are still running through the current Lockdown 2.0 and we will continue to offer our completely mobile optician's service to you.
We're grateful to still be here providing our comprehensive eye test and eye health checks to you, in the comfort of your own homes. To give the gift of sight enhances your physical and mental well-being, independence and confidence. Good eye sight will help you to look back through your old memories (photos and letters etc) and help you see your family/friends and enjoy their company (be it virtually and/or in person).
During these uncertain times of the COVID-19 pandemic, we are doing everything we can to continue delivering our free NHS tests at home to you. Please check out our 'Resuming Services (COVID-19)' web page for all the latest information about how we are responding to the ever-changing situation. We are constantly checking with the latest NHS and public health guidelines to ensure we are meeting these.
---
You may also be interested in:
OPTICIAN COMPARISON – HOME VISIT OPTICIANS VS HIGH STREET OPTICIANS
OUR FREQUENTLY ASKED QUESTIONS
TAKING CARE OF OUR MENTAL HEALTH WITH MINDFULNESS
---
We want to assure you that our mobile opticians have recently had COVID-19 tests (November 2020) which have come back negative and they always follow our COVID-safe procedures (see poster below).
We want to remind you that you can stay at home and have your eye examinations and you don't have to go to a high street optician, because we can come to you. We are truly passionate about delivering our outstanding eye care and we are proud to deliver our NHS funded home eye tests to you, our valued community.
We look forward to supporting you during this Lockdown 2.0, in 2021 and the future, so that we can help you to see, live and enjoy your lives.
Please call our friendly team on 020 8998 4228 to find out more about our services and/or to book a free home eye test.
Resources: